The Infrastructure Investment and Jobs Act (IIJA), a United States federal statute enacted by the 117th United States Congress and signed into law on November 15, 2021 provided for $1.2 trillion of funding, 550 billion towards new investments and programmes. This historic investment will significantly define the future of Infrastructure in the USA.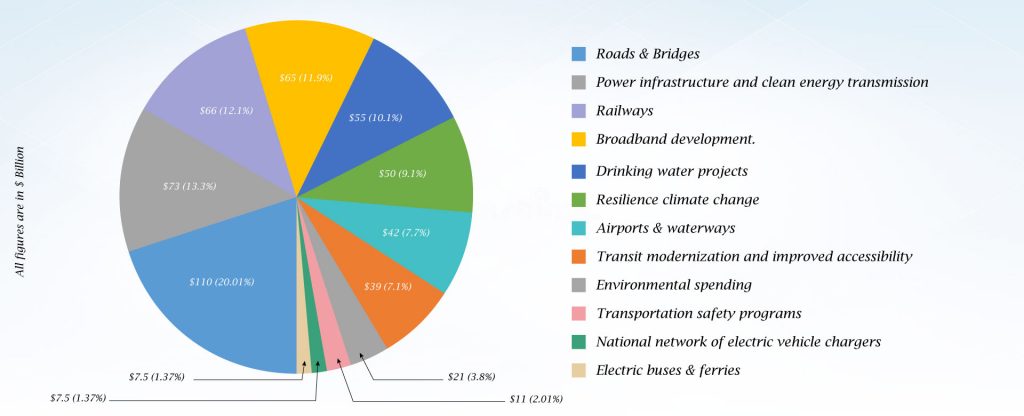 With billions of dollars allocated for Construction, Infrastructure expansion and refurbishment, the various stakeholder Infrastructure and Engineering companies have a big task ahead of planning and execution within the budget.
The very first step is to assess and ensure all the existing infrastructure is clearly documented to evaluate the gap between "the now" and what the future infrastructure requirement is. For effective planning of refurbishment, replacement or expansion, it is imperative that the drawings of the earlier stages of development are well documented to ensure the optimal utilisation of existing infrastructure….sounds simple enough though the reality is often far from a master source of information. Let us try and understand why
The challenges to align this information may be
The location and information of the existing infrastructure is available in different drawing sets.
These drawings may be in Paper format or scan format or CAD format or a mix of all formats.
These drawings may not have been sorted and compiled projectwise.
Even if all information is available in Digital format, it may not be up-to-date.
Since different utility contractors are involved at different stages of construction, the drawings handed over to them for planning and execution may be different. The As-built information may not be complete.
Changes or markups made on site during the execution stage may not have been updated on the final As-built information.
The utility sector, i.e., power, telecom, water, storm water, sewage, etc., are faced with a challenge of knowing accurately what is present underground or overground. Also, the material, load usage, age and other such information of the existing infrastructure would help in planning refurbishment or replacement or expansion. For effective planning for the future, the older information in the various drawing sets should be aligned to provide the most up-to-date and "As-built" CAD drawing sets.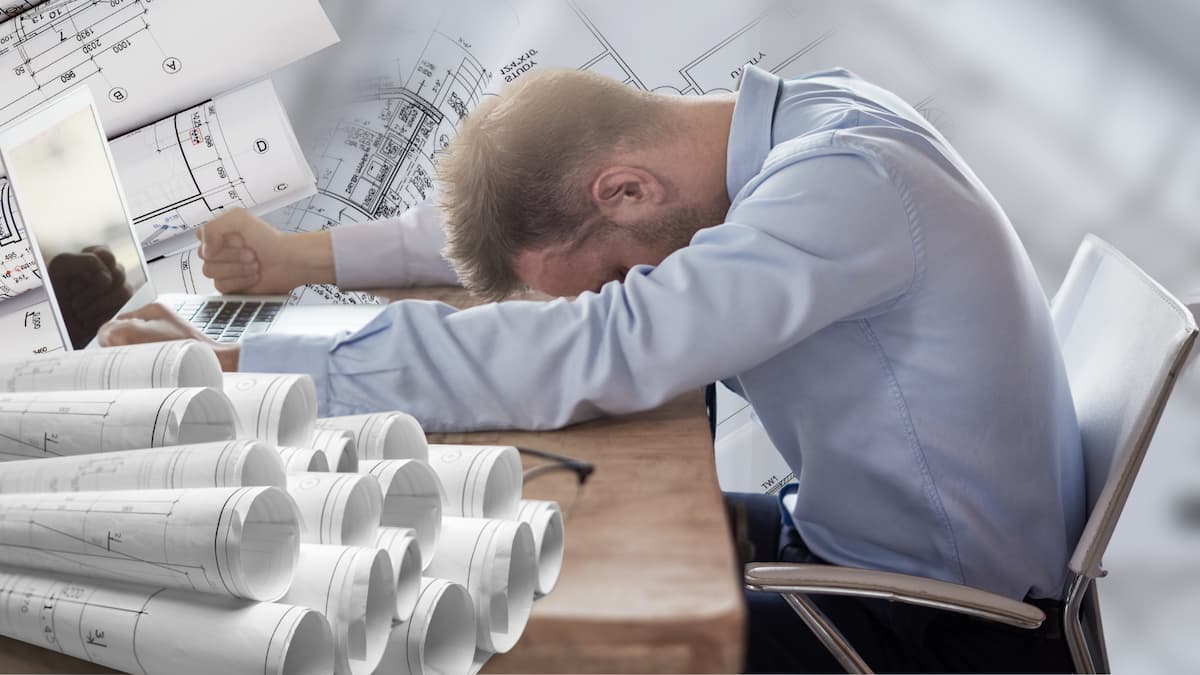 It is important to
organise this infrastructure information in drawings, in an orderly manner capturing the various timelines of the projects, in a chronological order.
to co-relate the existing pipelines, cables, and other equipment to ensure what is still in use and identify assets that may have been abandoned in previous construction phases. Understanding what lies underground is essential prior to excavating for an expansion project.
A CAD file which provides all the information in a collated way – utilitywise layer system, standardized symbol library and other specifications, maybe mapped to the latest survey details with mapped control points would be the best way to be organized and plan ahead.
How Digitise IT can help you
While it is essential to have all this information accurately documented and updated, with limited in-house resources the time and effort required could delay many projects. We have a large number of trained and experienced resources to squeeze this part of the project time and cost.
We can
Sort the information from various scanned drawings to create an Inventory file – Listing all the drawings capturing the relevant data – descriptions, dates etc.
Identification of what is required to digitalise based on the property information, Utility infrastructure information and every phase project timeline after sorting out the duplicates, etc.
Where only paper drawings or raster info is available accurately capture the information of all the infrastructure from the drawings sets/ plansets of each expansion phase project, to a single .dwg format properly aligned to property details within the set parameters of specifications – Layers, text styles, dimension styles, legends, etc.
These different phases can be further aligned and optimised to create a single AutoCAD .dwg drawing holding the most up to date, in-use existing infrastructure details.
Check and ensure that the changes during execution or subsequent renovations (redlines markups) are actually captured in As-built drawings.
If you have a recent drone imagery or most recently surveyed property layout, the overhead infrastructure details visible, e.g., manholes, water hydrants, electric poles, etc. can be aligned with the information in the drawings or highlighted for quicker survey and field verifications.
Further, Layout sheets can be created to provide utilitywise details to contractors, for planning of any future Utility infrastructure projects.
If required, these drawings can also be geo-referenced with control points, data attached to entities to make the drawings GIS enabled.
Digitise IT has assisted several infrastructure companies across the world, creating accurate, to-scale, organised, easy to read and manage CAD drawings, at 40% of their initially estimated budget.
Email us at contact@digitiseit.co.in. We will be in touch to discuss how we can help.